The following articles, in no definite order, share ideas and techniques
that I have gathered over the years to help me grow in self-direction
and realize the power within.
We are all born in the Image and Likeness of Greatness and it is our "job" to develop that Image and Likeness to its full potential.
Please share your experiences in the comment section of the articles
Thank You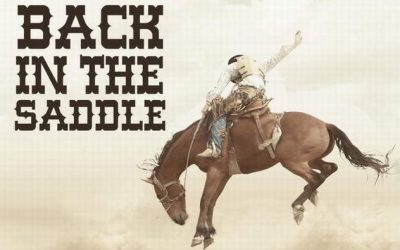 Getting Back in the Saddle 5 Ways to Remain Self-Motivated After a Setback How many times have we all 'fallen off of the horse' along Life's wonderful journey? Pretty much a given that most of us have experienced that toss several times. The big question is, what do...