The following articles, in no definite order, share ideas and techniques
that I have gathered over the years to help me grow in self-direction
and realize the power within.
We are all born in the Image and Likeness of Greatness and it is our "job" to develop that Image and Likeness to its full potential.
Please share your experiences in the comment section of the articles
Thank You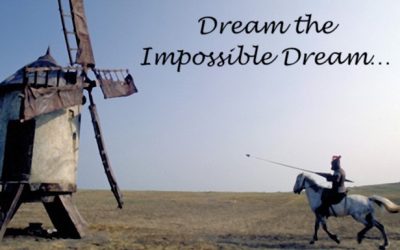 Much of this material is furnished from an article by a good friend and long time associate, Anthony R Michalski. 'Tony' and I share a deep respect for the writing of Charles Haanel, whose Master Key was instrumental in helping me set my lifestyle in 1960 Dream the...