The following articles, in no definite order, share ideas and techniques
that I have gathered over the years to help me grow in self-direction
and realize the power within.
We are all born in the Image and Likeness of Greatness and it is our "job" to develop that Image and Likeness to its full potential.
Please share your experiences in the comment section of the articles
Thank You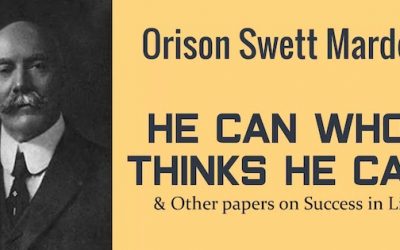 In 1960 I was introduced to Orison Swett Marden when I started reading Napoleon Hill and Charles Haanel and these three Authors, helped me create my Business Mindset Orison Swett Marden (1848 - 1924) was an American inspirational author who wrote on success in life...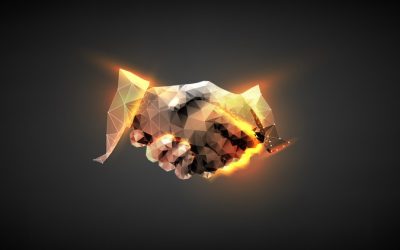 Well, do you agree Selling is the Word's Oldest Occupation? And if so, everyone should be able to Master the skills of Selling.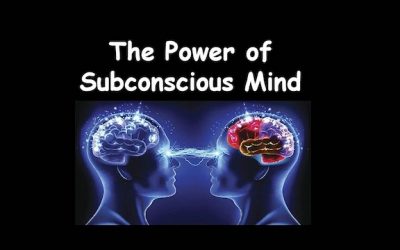 What is the real difference between the Mindset of a Business Person and the Mindset of an Employee?