The following articles, in no definite order, share ideas and techniques
that I have gathered over the years to help me grow in self-direction
and realize the power within.
We are all born in the Image and Likeness of Greatness and it is our "job" to develop that Image and Likeness to its full potential.
Please share your experiences in the comment section of the articles
Thank You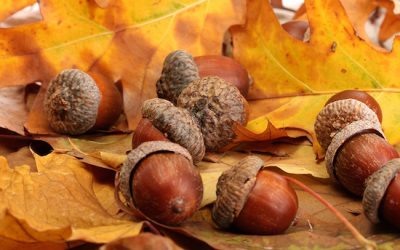 The word ACORN has really been in the news lately and that brought to mind the simple adage that greatness is naturally developed from small items. ACORNS are, of course, the seed, coded with the Genetic plan to develop into the ultimate Creation...the magnificent Oak...