The following articles, in no definite order, share ideas and techniques
that I have gathered over the years to help me grow in self-direction
and realize the power within.
We are all born in the Image and Likeness of Greatness and it is our "job" to develop that Image and Likeness to its full potential.
Please share your experiences in the comment section of the articles
Thank You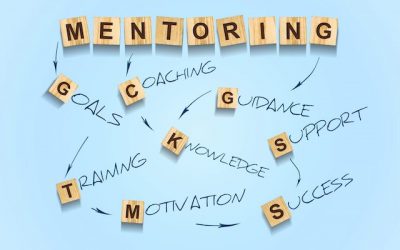 Sophocles once said: "It can be no dishonor to learn from others when they speak good sense". What are the qualities needed in a 'mentor' in order to learn from them? Finding a mentor that operates from a position of good sense may be hard to find in this world of...