The following articles, in no definite order, share ideas and techniques
that I have gathered over the years to help me grow in self-direction
and realize the power within.
We are all born in the Image and Likeness of Greatness and it is our "job" to develop that Image and Likeness to its full potential.
Please share your experiences in the comment section of the articles
Thank You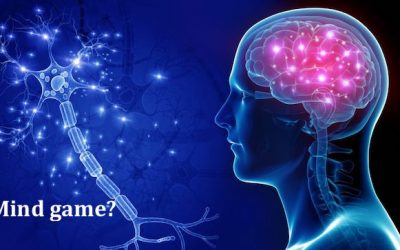 An Age-Old Secret For Accessing Knowledge Over the centuries, human beings have developed many techniques to gain access to their inner wisdom and improve learning, and with the introduction and proliferation of the Internet and Search Engines, it all seems so easy....