The following articles, in no definite order, share ideas and techniques
that I have gathered over the years to help me grow in self-direction
and realize the power within.
We are all born in the Image and Likeness of Greatness and it is our "job" to develop that Image and Likeness to its full potential.
Please share your experiences in the comment section of the articles
Thank You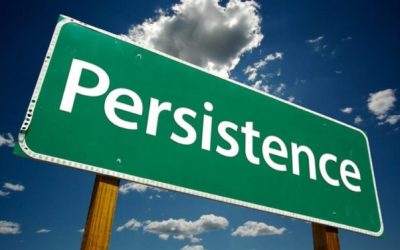 As I have mentioned in other article the writing of Orison Swett Marden has had a profound and long-lasting impact on my personal development. Every time I re-read his books I am always redirected to a more solid personal direction. Life has a way of throwing us...