The following articles, in no definite order, share ideas and techniques
that I have gathered over the years to help me grow in self-direction
and realize the power within.
We are all born in the Image and Likeness of Greatness and it is our "job" to develop that Image and Likeness to its full potential.
Please share your experiences in the comment section of the articles
Thank You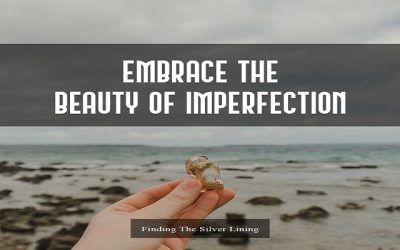 Embrace Imperfection to Raise Self-Worth Everywhere you look nowadays there is advice on how to strive, beat the competition, be happy, successful, wealthy, thin, married to your soulmate, have perfect kids, balance work, and life, win the marathon and then come home...