The following articles, in no definite order, share ideas and techniques
that I have gathered over the years to help me grow in self-direction
and realize the power within.
We are all born in the Image and Likeness of Greatness and it is our "job" to develop that Image and Likeness to its full potential.
Please share your experiences in the comment section of the articles
Thank You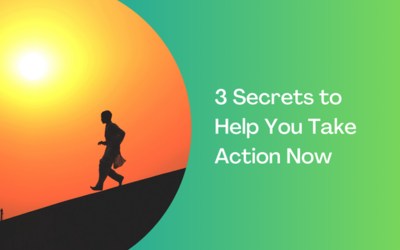 3 Tips to Help You Take Action Now I discussed becoming an ACTION TAKER in a recent post. But I thought I would share some easy tips and tricks on how to APPLY that ACTION NOW Not everyone has the same drive to TAKE ACTION Some people are naturally just better at...