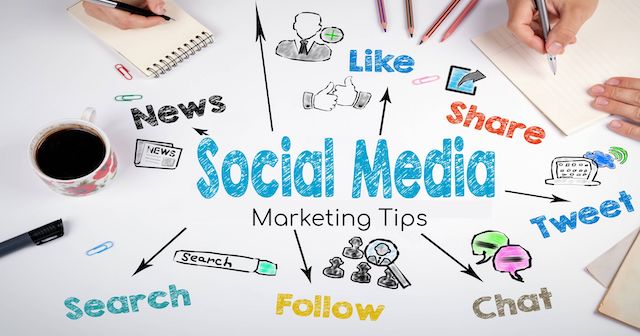 Effective Use of Social Media for all businesses, regardless of the venue, has proved to deliver very acceptable ROI.
The following articles are designed to help in using Social media effectively for your business.
I have helped several businesses over the past 15 years apply these simple principles to their Marketing Plans
Contact me if you would Like a 1/2 Hour Free Session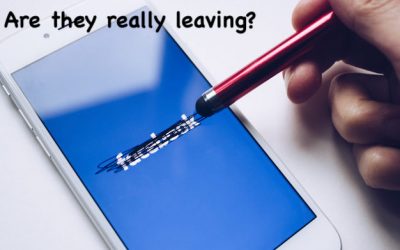 Look like a 'mass migration' of Facebook and Twitter audiences to the less filtered sites! Or is it? First of all, I believe the discussion should focus on what the user's intent is for using Social Media. I am reviewing a few below based on my experience: The Social...