New Episodes!
You Can Build It Call-In Talk Show
10+ years of callers sharing ideas and systems focused on Building Businesses, regardless the venue
Click Arrow Below on Right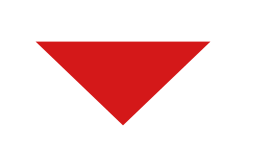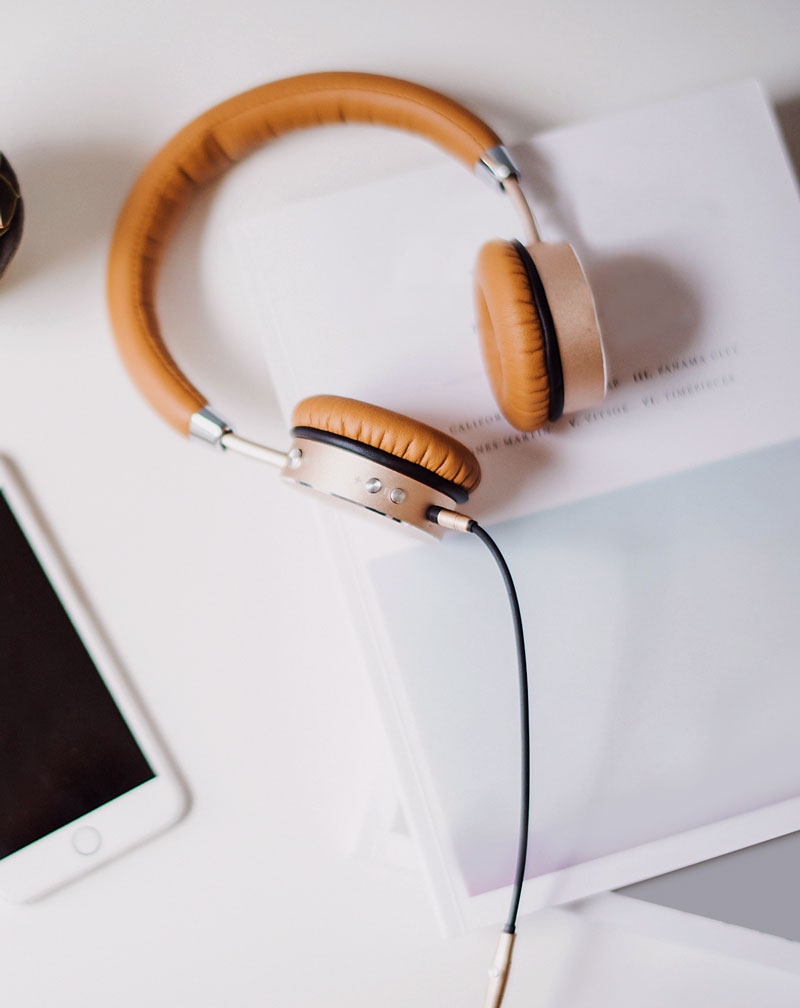 About You Can Build It Call-In Talk Show
A lively Call-In TALK SHOW format Podcast, directed to the sharing of Ideas of Creating, Planning, Implementing and Growing an On-Line or Off-line Business. No manifesting HERE, just Raw Facts of what
MUST
be done to enjoy the Freedom of Wealth Building through Self-directed Business, Your host Chuck Bartok, along with a knowledgeable Crew of Marketers from all disciplines.
Originally named
Beginners Marketing Class
but evolved into
You Can Build It,
because most regular callers were building and sharing their ideas what was working and what was not working.
The first year conversations focused on Planning, Budgeting and Implementing the
Written Business Plan
More recently most callers are in the Creative Fields (artists, authors, musciains) looking for direction in marketing and sales of theri products
New Episodes (almost) Weekly
Live Every Mondays @ 6:30 PM Eastern
I have hosted two weekly Call-In Talk Shows since 2006.
One focused on Self-Improvement and discussed the effect on building a successful mindset, using three of my favorite books written in the 20th Century. ( The Miracle of Right Thought, by Orison Swett Marden,The Master Key, by Charles Haanel, and Think and Grow Rich, by Napoleon Hill).
Unfortunately many of the original episodes were lost when the Hosting Platform was sold
many episode still available for download
Focus Society Of Overachievers
The second was renamed several years ago to
You Can Build It, Your Business
It focuses on sharing ideas on How To apply actions to proved system of business building, especially through the use of effective Social Media Marketing
Meet Some of Our Regular Callers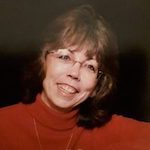 Nancy Lou Henderson
Author
Nancy Lou Henderson decided to write her memoir after she was divinely directed to 150 Letters written to her by husband, Frank during the Vietnam War. She built a website, posted chapters as written and effectively used Social Media to build a responsive audience who were clamored for her first book.
Visit her website Nancy Lou Henderson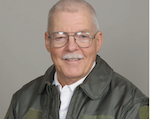 Jay Cadmus
Author
Jay Cadmus is a writer, the author of novels "Anger's Journey" and "Constable Outreach 35." He has been a trucker, a teacher, a serviceman, and a salesman. He has worked as a C-141 Loadmaster in the U.S. Air Force. His contributions have been helpful. Jay is adding skill level of effective use of Scial Media  Visit his webiste, Jay Cadmus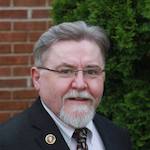 J. L. Callison
Author
J. L. Callison (Jerry) is a regular contributor and always shares exciting marketing ideas. He is always seeking efficient methods to spread the word about his diverse published Library. Jerry's Books are avilable on Amazon and his website, J.L. Callison.
His latest best selling children's book, Mouse In The House, For the Love of Peanut Butter (scroll down on his page for autographed copies)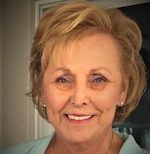 Joanne Nesbitt
Author
Joanne Nesbitt has recently published her first book, The High Cost of Service. It is a "fiction" account focusing on the US Navy personnel and their exposure to Agenbt Orange and the effects of PTSD. Joanne spent 50 year living through the experiences. Her contriubutions regarding the challenges of publishing a "controversial book have been invaluable to listeners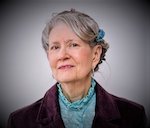 Diane Stephenson
Author, Artist, Poet
Diane Stephenson was a loyal contributor to the Focus Society of Overachievers Talk Show and the current podcast, You Can Build It almost since the beginning over 10 years ago. She is accomplished Artist and Poet, besides her skil in writing inspirational and Faith Based books.
Her website is buildng daily. She is also active on Social media. Get to know her at Diane Stephenson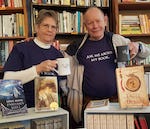 Lew and Karen Mcintyre
Authors
Lew and Karen McIntyre publish books in slightly different genres, Lew is focused on 'ancient' History and Karen also uses History as a backdrop to her more modern novels. Their claim to fame on the Podcast was sharing about thier T-Shirts worn everywhere that say
"Ask Me About My Books" Check out Lew's Amazon Page and Karen's  Page on Amazon
Subscribe  to this Invitation if you would like to be notified of the sceduled Episodes.
You will receive NO OTHER Mails from this opt-in
Do you have any pressing questions regarding HOW TO build a large audience and loyal custommer base
Effectively using Social Media Marketing?
Or any other questions regarding the increase of Sales, Cusotmer Satisfaction and Profit?
Send an email and we will feature your question and discussion.
Of course I would expect you to Join us LIVE on an Episode