Podcasting Is An Easy Tool to Develop a Solid Fan Base
Podcasting has been a fabulous tool for me to grow an audience and develop solid relationships with like-minded person globally. For over 10 years we had two weekly Call-In Talk Show format Podcasts. One concentrated on self-improvement as outlined infamous books focusing on that topic. The other Talk Show, You Can Build It, is still being produced weekly is centered around marketing service and products through effective use of Technology and many of Traditional method.
Many of those past and current episodes from these shows will be shared below.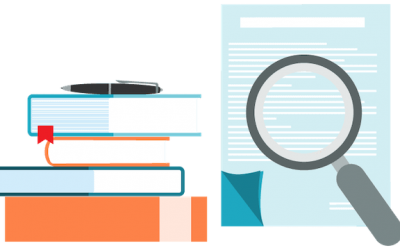 The final episode of the You Can Build It Call-In Talk Show for 2019 We were joined by Mark M. Hanna, Nancy Lou Henderson, Diane Stephenson, and J.L Callison They shared their experiences about editing, 'getting it done', and the use of Traffic Exchanges to drive...