On October 14th, 2019 the 443rd Episode of The You Can Build It, Call-In Talk Show recorded.
Callers included Diane Stephenson, Lew McIntyre, J.L Callison, Phil Sanko, and Nancy Lou Henderson

The conversation focused on public appearances, Holiday Sales Campaigns, and the benefits of using YouTube for authors wishing to increase sales of their books.
Book Fairs and the joining of Book Clubs were discussed with positive results shared by a couple of the Callers.
Streaming Episode #443, 47 minutes
Or Download for future listening (Click on MP3 Icon)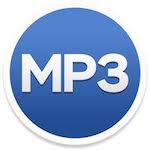 I encourage you to check out our caller's wonderful books