The following articles are designed to help with tips and tricks
to enhance your planning and growing your business
to the level you desire.
I have successfully implemented many of the ideas to grow my businesses to the levels desired.
Articles will also be sharing ideas of others.
Remember to join us on our Weekly Call-In Talk Show to share your ideas and ask questions
Remember to comment below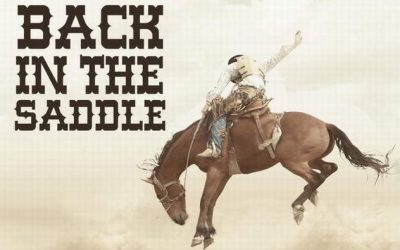 Getting Back in the Saddle 5 Ways to Remain Self-Motivated After a Setback How many times have we all 'fallen off of the horse' along Life's wonderful journey? Pretty much a given that most of us have experienced that toss several times. The big question is, what do...