The following articles are designed to help with tips and tricks
to enhance your planning and growing your business
to the level you desire.
I have successfully implemented many of the ideas to grow my businesses to the levels desired.
Articles will also be sharing ideas of others.
Remember to join us on our Weekly Call-In Talk Show to share your ideas and ask questions
Remember to comment below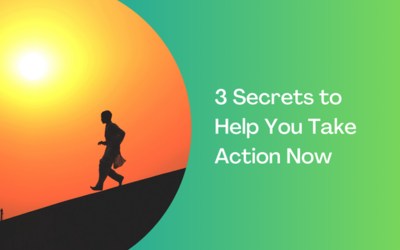 3 Tips to Help You Take Action Now I discussed becoming an ACTION TAKER in a recent post. But I thought I would share some easy tips and tricks on how to APPLY that ACTION NOW Not everyone has the same drive to TAKE ACTION Some people are naturally just better at...