The following articles are designed to help with tips and tricks
to enhance your planning and growing your business
to the level you desire.
I have successfully implemented many of the ideas to grow my businesses to the levels desired.
Articles will also be sharing ideas of others.
Remember to join us on our Weekly Call-In Talk Show to share your ideas and ask questions
Remember to comment below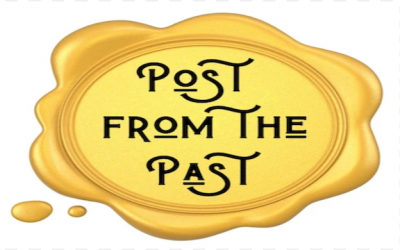 A Blog Post right out of the Past 2020 and the COVID19 pandemic has altered the routines of many of us. I have become more reflective and spending time reading what I shared 10+ years ago. I am finding out that platforms may change, tools more sophisticated, but the...