The following articles are designed to help with tips and tricks
to enhance your planning and growing your business
to the level you desire.
I have successfully implemented many of the ideas to grow my businesses to the levels desired.
Articles will also be sharing ideas of others.
Remember to join us on our Weekly Call-In Talk Show to share your ideas and ask questions
Remember to comment below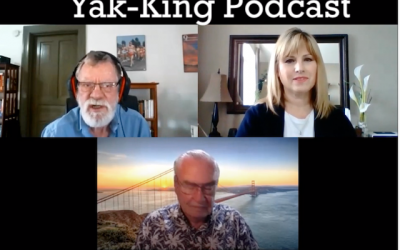 I was honored to be interviewed by Peter Wright and Kathleen Beauvais on their Yak-King YouTube channel recently. Their Yak-King Video and audio series of Podcasts have been featuring very interesting people. I suggest you subscribe to their YouTube Channel  The link...