Shirley's Yard Art and More…
Over 4 decades ago I was privileged to meet, fall in love with and marry Shirley. I knew then she was very artistic. But her time spent pursuing that talent was inhibited by helping on our Truck Farm and Produce Store, raising wonderful children and both of us were involved in the Horse Industry.
As the children grew and moved on we changed our lifestyle and in the past 10 years, my lovely bride has unleashed her creative energy. She works with quality wood and recently spends time painting rocks since we have a steady supply living along a major River.
Her larger Yard Art projects are very popular in our local area but she has found happy customers far away for the smaller projects. Most of Rock Art is shipped in one of three Priority Flat Rate Boxes.
The prices quoted below include shipping with the USA. If you would like to purchase several items, please Contact Us before buying and we will give you the best price shipping included.
Opt-in for Update newsletter.
There will be new items added frequently
Click on the images below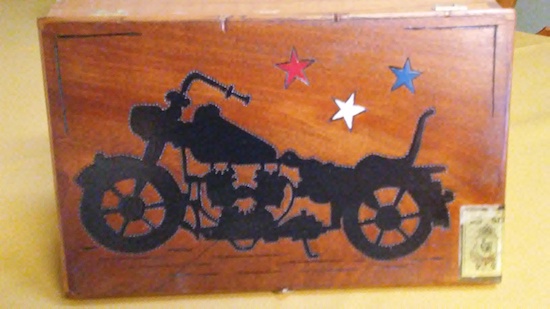 Looking for fabulous one-of-a-kind Gift Items? Or just treat yuorself to another item to enhance your indoor or outsoor decor?
Look through Shilrey's Collection of wooden art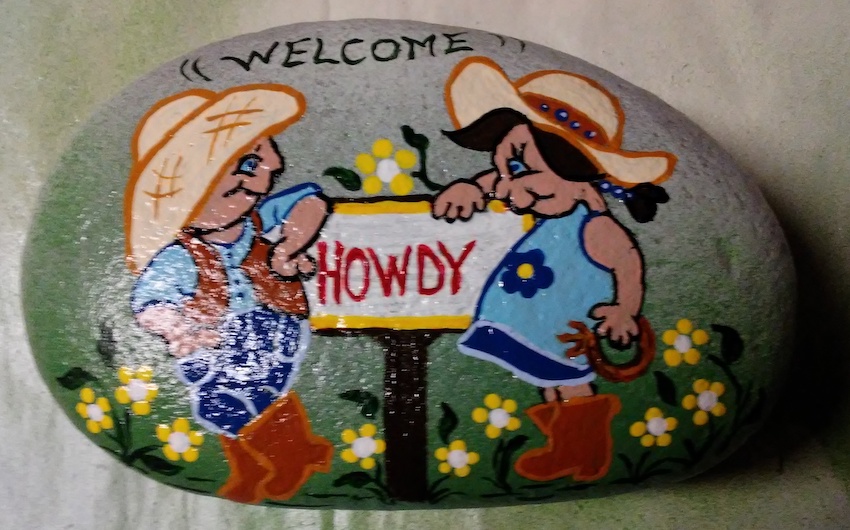 Remember the Pet Rock? Well, Shirley has expanded on that concept plus more. Many of her regular customers enjoy gifting "special rocks" to their friends and loved ones.